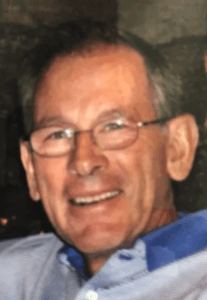 Our beloved Lawrence Community Health Services Chairman, Tom Welling died peacefully on Saturday, March 26th 2022.
Tom liked to say "The winner is the one who lives with the most joy."  Tom brought so much joy to all of us at the Tree House.  He also brought his wisdom, undying support and constant generosity.
We are heartbroken today, but we will continue our work to help all those who have lost loved ones, find happiness and joy in the memory of this great man.
To read more about Tom's amazing life click here or to make a donation in his memory please use the form below.