Help The Tree House Grow On Giving Tuesday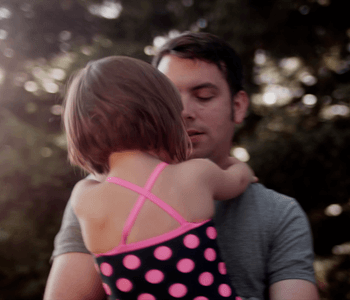 The Tree House Needs You To Keep Growing
Give This Giving Tuesday
"It was very important during a difficult time that we didn't feel alone." A father at the Tree House
Talking about grief is a vital part of the grieving process. It is healthy, helpful and normal. At the Tree House, our flagship program, children who have lost a parent or sibling, or families who have lost a loved one, are encouraged to talk openly and freely about their loss. It becomes their safe place, a place to express their feelings and learn to navigate through the pain. The feeling of isolation at school, work, and every day life can become a dark place for children who are trying to just get through the day. We are here to help families learn to accept and to assimilate their loss into their new normal.
"I made a new friend and her daddy died too." -Eight year old at the Tree House
The Bereavement Center offers a variety of programs to help individuals and families cope with the death of a significant person in their life. We offer expert consultation and guidance to community and religious groups, businesses, and other organizations through our Community Outreach Services.
Adult Loss Specific Groups
Child, Pregnancy, Perinatal Loss
Suicide Loss
Opiate/Drug Related Death Loss
Older Child Loss
Individual Counseling
670 White Plains Road, Scarsdale, NY 10583
Phone: 914 787 6158
Email contact: pdiscenza@lawrencehealth.org
Website: www.thebereavementcenter.org