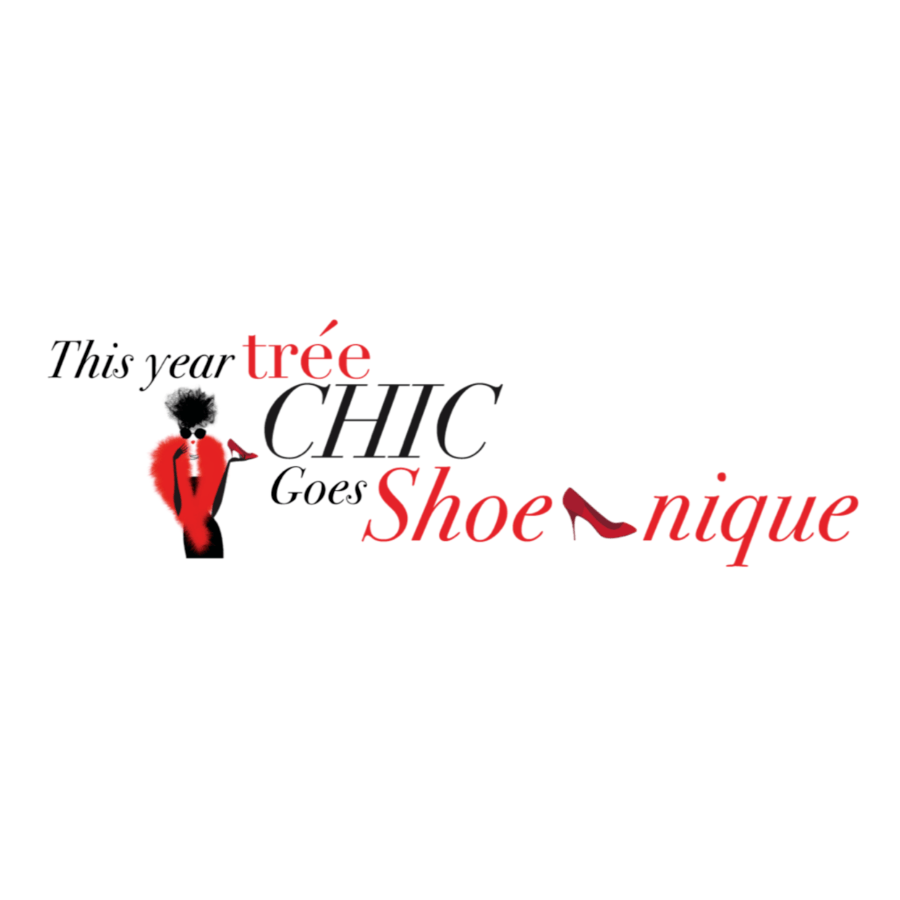 Tree Chic 2020 – Save the Date!
A Benefit Hosted by The Bereavement Center of Westchester Tree House
Join us Tuesday, April 28th from 6:30 pm to 8:30 pm for Tree Chic 2020! This year's event is in the Saks Shoe Department, 8th floor. So big, it has its own zip code!
This spring's hottest fashion trends and the oh-so fabulous shoes that make them happen. We'll have fabulous cocktails, exquisite hor d'oeuvres, cool music, breathtaking prizes and surprises, and shoes galore!
Tickets will be available soon!