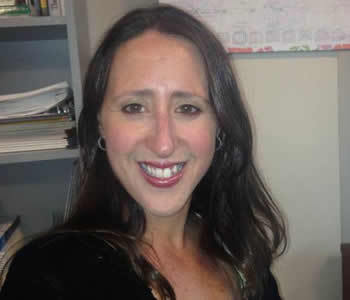 A Message From Our Director Anne-Marie Conlan
This past fall and winter at the BCW were busier than ever. The Tree House programs started back up, responding to the needs of the children and families in our community. We are currently serving over 90 families between our two locations in Bronxville and Mt. Kisco. This past fall we held our annual BCW School Professional Training Workshop and completed our Tree House volunteer training. Twelve new compassionate trainees joined our 47 current dedicated volunteers, some of whom donated extra time to impart their wisdom and experience during the training sessions.
We are always seeking ways to reach individuals and families who may be under-served. In response to the unfortunate rise in deaths due to substance abuse, BCW has recently started a group to support those grieving the loss of loved ones to drugs. Thanks to the grant we received from the New York Life Foundation, we now have a counselor on staff who meets with grieving individuals whose primary language is Spanish and provides support to families through the Tree House programs.
On another front, BCW is moving forward with a major overhaul of our website. I have been working closely with Janet Lyons, Head of Marketing and Development, who is overseeing the project.T he new site will stay true to our brand mission and will be more user-friendly and visually impactful.
Last, but not least, we've added some dynamic new members to our Fund Board and are thrilled to move through 2018 with them as our advocates. We welcome Louis Bellantoni, Beth McErlean-Pierce, Guy Morris, Mary Karen O'Shaughnessy and Betsy Putnam.
Thanks to all of you who continue to support us through your generosity, We hope to see you at our second annual (can't-miss) TREE CHIC event.