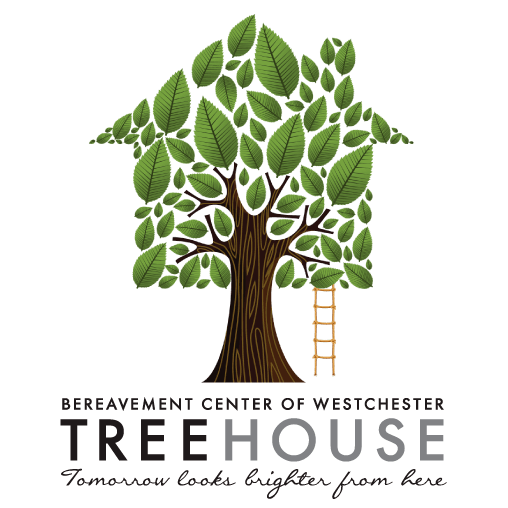 Time to Talk with Jennifer Graziano on WVOX radio
"Time to Talk" with Jennifer Graziano focuses on sensitive issues of advanced funeral planning, elder law, and estate planning; sensitive issues that need to be discussed. The talk on May 3rd with Anne-Marie Conlan focused on the grieving process and how it's been impacted by COVID. Anne-Marie and Jennifer dove into how to support children through their grief with the drastic impact COVID has had on us all.
See more from Jennifer Graziano here.