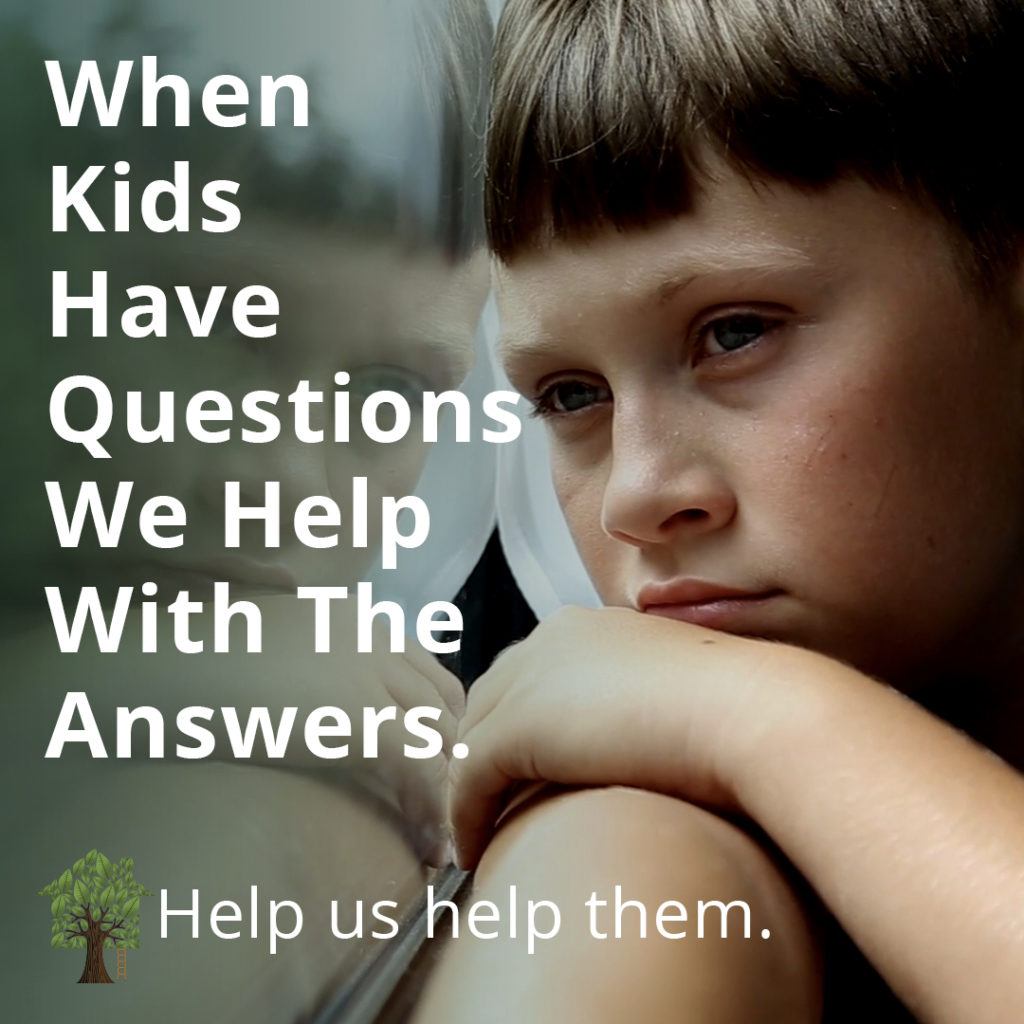 BCW Treehouse Launches New School Outreach Campaign: Helping the Helpers
The Tree House, the flagship service of the Bereavement Center of Westchester is pleased to announce the launch of their new School Outreach awareness and fundraising campaign: Helping The Helpers.
This campaign is tailored for parents of school-aged children and regional educators in Westchester County. Now in its twenty-fifth year, the BCW Tree House has responded when there are death and loss in schools throughout the county.
"When a school experiences the death of a student, a faculty member, a staff member or a cherished parent our 'Emotional First Responders' go into trauma and loss situations to help foster psychological healing and resilience," said Anne Marie Conan, Director of the Tree House.
The campaign features children, schoolteachers and administrators and the questions they often ask in the wake of a school death – "why did she die?" and "will my teacher come back? Questions from teachers like "what should I tell the students and what if I cry on front of the students?"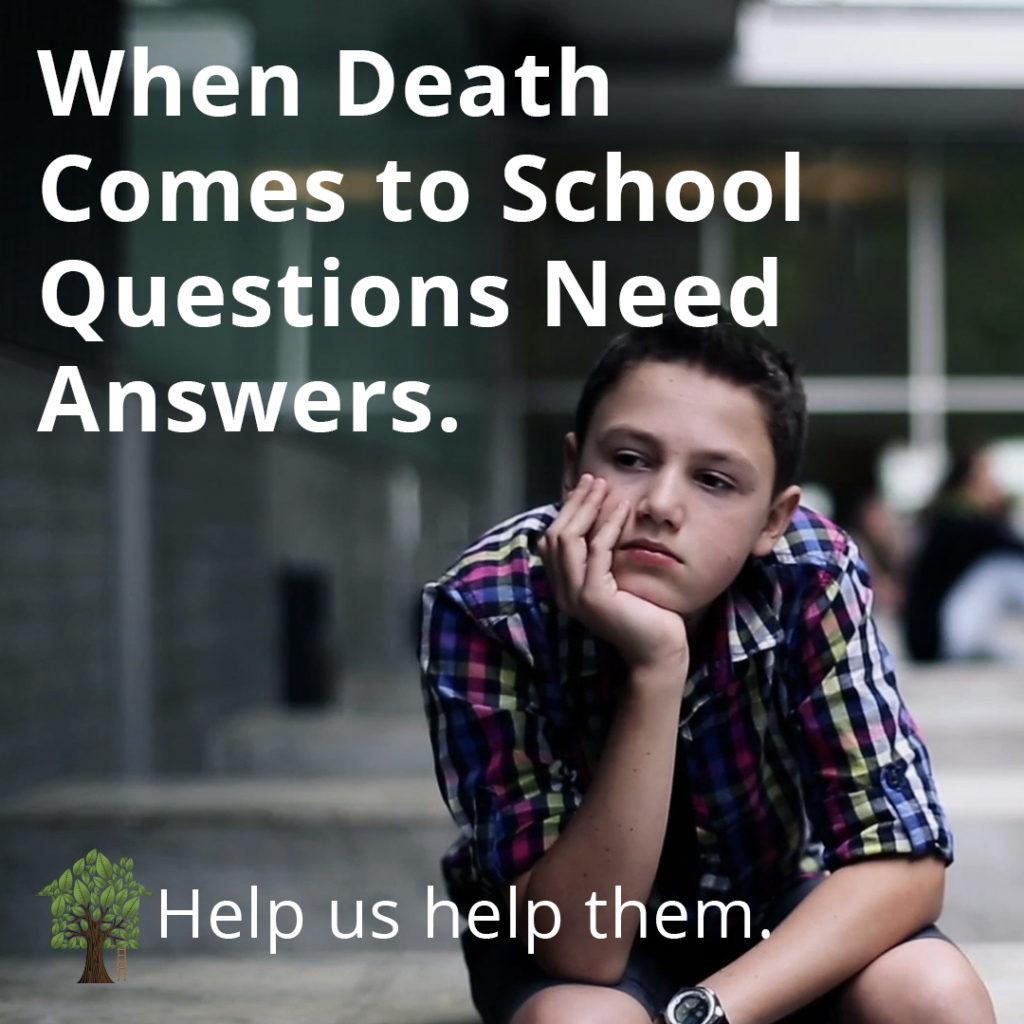 Janet Lyons, head of marketing and development for the BCW Tree House said,
"We have found schools are left vulnerable, and shaken in the wake of a sudden death or crisis. Having trained counselors to help administrators and teachers through the process gives everyone strength, courage and a feeling of comfort and safety. Since I joined the Tree House my goal has been to promote our School Out Reach program. It's critical to our community that parents and school administrators are aware of the invaluable service the Tree House provides."
The launch of Helping The Helpers, incorporating emotional images and poignant videos, starts this week throughout Westchester County. The campaign can be viewed on the BCW Tree House website and on numerous social media outlets.
The BCW Tree House is a vital part of New York Presbyterian/Lawrence Hospital and its LCHS outreach to the Westchester Community.
The Tree House program is 100% donor-funded. And its individual counseling programs are provided for a nominal fee.
School Outreach Campaign Videos
Emotional First Responders
---
When Death Comes To School: Questions Need Answers
ABOUT The Tree House:
Since 1995 The Tree House, a cornerstone of the Bereavement Center of Westchester, has provided a safe place for children who are grieving the loss of a parent or sibling. The Tree House was one of the first grief centers in the US created solely for children and their families.
We believe that grief is a personal journey and that each person deserves the opportunity to grieve in a supportive, accepting environment. Our mission is to create a safe and caring environment where both adult and child receive the special attention and support needed to move through the pain of grief toward hope and healing.